Spiral Sundays is an educational project initiated by the Dawatul Islam Girls Group (DIGG) in 2003. It is a weekly school which has become one of the best weekend schools since its establishment.
Spiral aims to provide an opportunity for Children to learn and explore more about their roots in a fun and friendly atmosphere and thereby reinforce their identity as young Muslims. It combines traditional teaching techniques with an interactive approach to learning.
Subjects taught including:
Qur'an Recitation and Memorisation with Tajweed Hadeeth Seerah Islamic Studies Islamic Stories Daily Duas These are complemented with activites including role plays, arts and crafts, Islamic Films, nasheeds and much more.
Age Group:
Boys: 4 – 8 years old Girls: 4 – 13 years old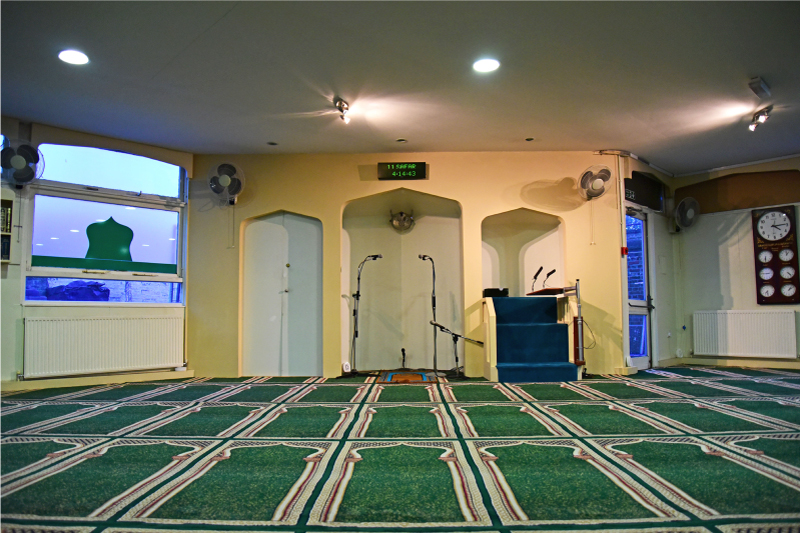 School Hours: 10 – 1 pm every Sunday at Darul Ummah Centre
Classes:
Spiral Sundays are divided into five classes in order to enhance the learning ability of each children. Reception: for 4 years old Class 1: for 5-6 years old Class 2: for 7-8 years old Class 3: 9-10 years old Class 4: 11-13 years old
School Terms:
We have three terms in a year, each consists of 14 weeks. The terms are: Term 1 – 16th September 2012 to 11th December 2012 Term 2 – 6th January 2013 to 31st March 2013 Term 3 – 21st April 2013to 21st July 2013
Fee:
The admission fee £10 – one off payment (subject to change) The fee for the whole year is £150.00. Each Term £50.00 (subject to change)
Terms and Conditions Academic Session [subject to review and change]:
Tuition Fee for the whole year is £150.00. School Hours is 10 – 1 pm every Sunday. School will take place at Darul Ummah Centre, 56 Bigland Street, London E1 2ND Parents/Guardians are responsible for making sure that chil/children is/are at School on time. Parents/Guardians are responsible for dropping and collecting thier child/children from School. Spiral Sundays holds the right to change or amend or take any decisions about the School. Pupil and parents will be notified well in advance if there are any changes Should parents/guardians have any comments/queries or questions/complaints about the School, they can contact Spiral Sundays Admin Team or can meet directly the Heat Teacher. All pupils should conduct with other pupils and teachers, staff with respect and good manner. For detailed Terms and Conditions please contact Spiral Sundays Team.
For more information contact:
Spiral Admin Team m. 07939 264 362 e. SpiralSundays@hotmail.co.uk Darul Ummah | 56 Bigland Street | London E1 2ND